NEMOA's Education Xchange Scholarship Program
Free registration for students and faculty

Imagine graduating from college or business school knowing that you have the skills and the connections to begin your career. Not just employment, but a constructive engaging role in a growing company that leverages your education and challenges your intellect.

The field of multi-channel direct marketing with its many facets ranging from the highly quantitative to the highly artistic is filled with opportunity and dimensions focused in both sales and management. With the consistent growth in our industry, new talent is a requirement. NEMOA, the National Etailing and Mailing Organization of America, has developed an outreach program to find these young aspiring students.

NEMOA reaches out to area colleges and universities, seeking the brightest students that are promoted through their professors and administrations. We invite these aspiring students to attend the conferences to network and learn more about the business application of their education.

NEMOA's Education Xchange was established in 2011 as an outreach program to help students of Direct and Interactive Marketing attend NEMOA conferences without registration fees. Education Xchange helps support College and University Professors and Students of Direct and Interactive Marketing Programs.

If you are a student or faculty member and would like to learn more about how you can attend a directXchange conference for free, please contact Lilliane Lebel, LeBel Marketing, at lilliane@lebelmarketing.com for more information.

Thank you!
---
Congratulations to our Spring 2017 Winners!

Jehan Hamedi, Boston University, Major: Marketing
Richard Dawson, Boston University, Major: Marketing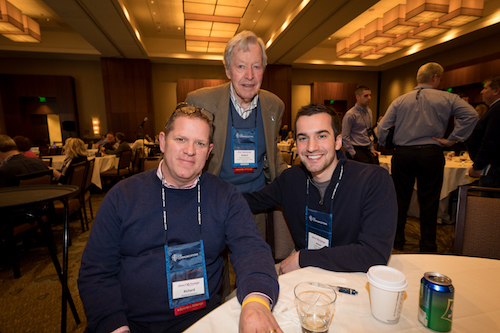 With Robert MacArthur, Boston University

---
Spring 2016 Scholarship Winners

Qianqian Wei, Dini Hajarrahmah, Lucia Karch, ChihYuan (Mike) Chang, Can Yu, Tzu - Han (Jeff) Lin, Wang TzuHua - Boston University Students in Administrative Sciences Master's Degree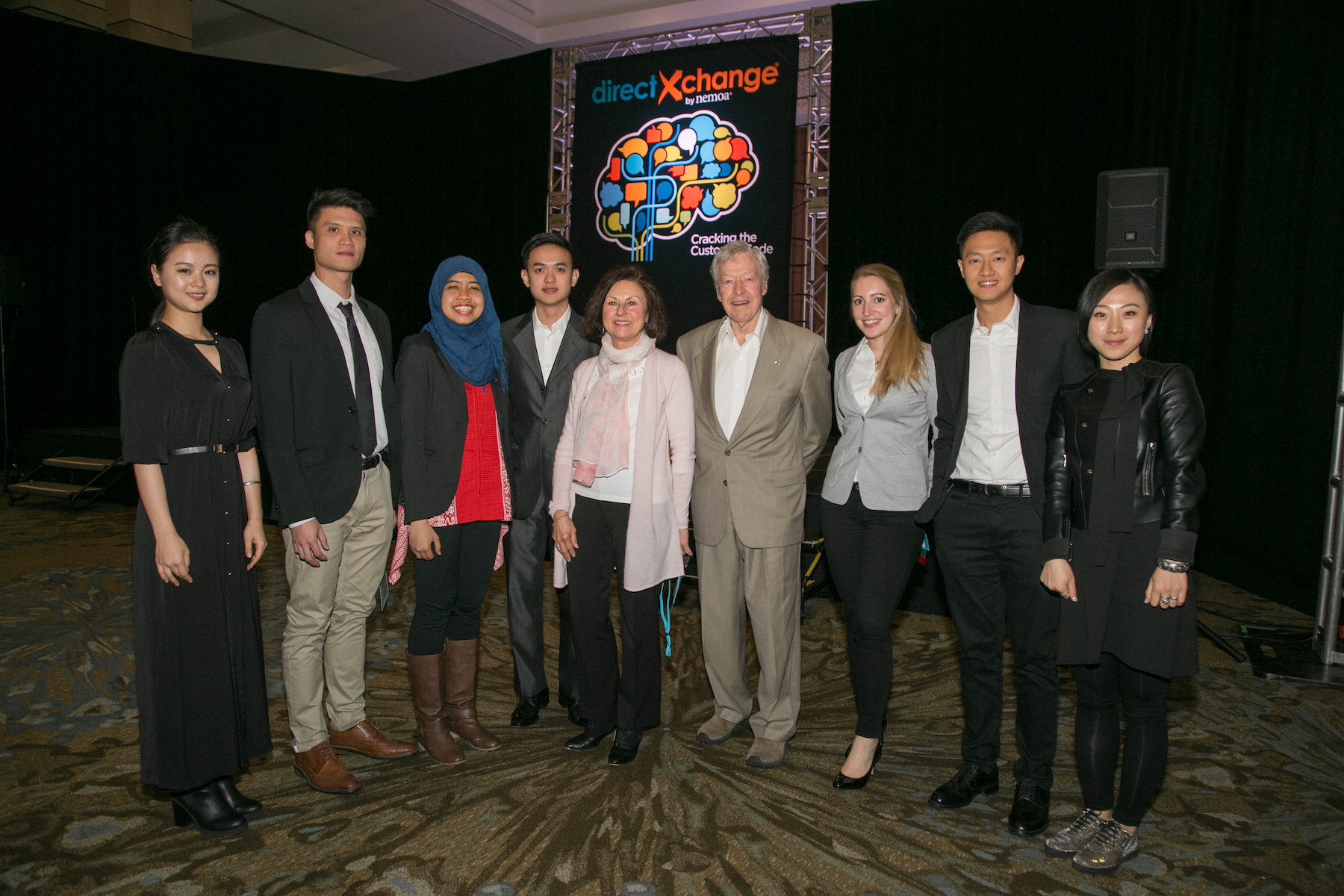 With Lilliane LeBel, LeBel Marketing & Robert MacArthur, Boston University
---

Spring 2015 Scholarship Winner

Thongtod Linthong - Boston University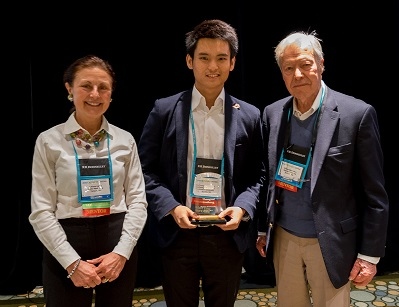 With Lilliane LeBel, LeBel Marketing & Robert MacArthur, Boston University
---
Fall 2013 Scholarship Winners

Morgan Diltz - Lyndon State College
Kaitlyn Booker - Christopher Newport University

---
Spring 2013 Scholarship Winners

Lisa DeGuglielmo, Stonehill College
Christopher Norris, Stonehill College

---