SEARCH
---
Loading
Get Free Upcoming Event Information
---
We want to keep you informed about NEMOA upcoming events. Sign up today for our free notification service.

OUR SPONSORS
---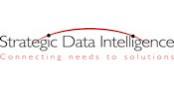 NEMOA NEWS
---
Early Bird rates expire TODAY
08/22/2014
Deadline for Rising Star Nominations - Friday, August 8th
08/04/2014
Save the date: directXchange FALL Conference in Groton
07/29/2014
NEMOA's Golf Charity Event raises $2000 for American Cancer Society
07/28/2014
Software as a Service: Is it a Nontaxable Service?
07/25/2014
Last updated: Sat, 23 Aug 2014 09:25:28 GMT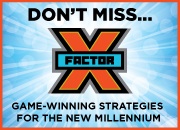 INDUSTRY NEWS
---
22 Aug 2014 | 11:44 am EDT
22 Aug 2014 | 10:08 am EDT
22 Aug 2014 | 6:30 am EDT
22 Aug 2014 | 6:30 am EDT
21 Aug 2014 | 4:53 pm EDT