directXchange by NEMOA 2013 Fall Conference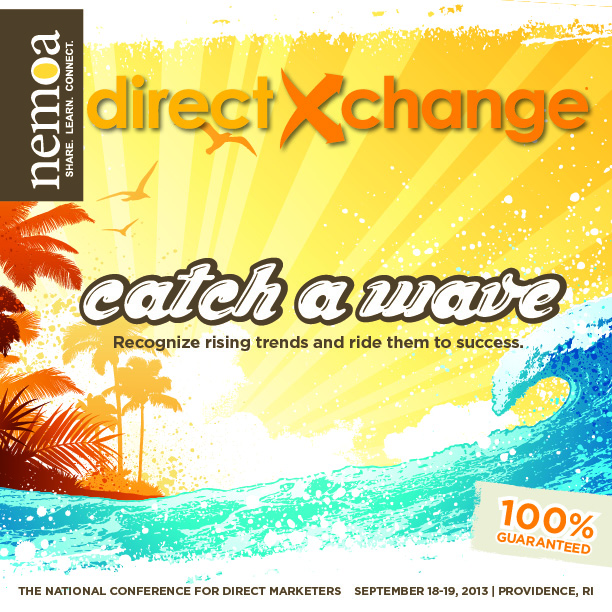 Click image above to access the interactive brochure
CONFERENCE PRESENTATIONS
Are you a NEMOA member? You can access the presentations at any time.
Just log in to the Members Area (see tab above), scroll down to the "Information Resources" section and click on "Speaker Presentations".

Did you attend the conference but your company is not a member? Presentations were made available to non-member attendees for a limited time. Presentations are now only available to NEMOA members.
Interested in Membership? Visit our Member Benefits page to learn more!
click here to view great clips from the Fall 2013 directXchange conference sessions
CONFERENCE PHOTOS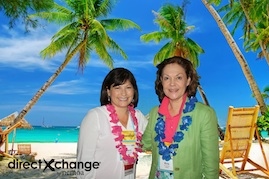 CONFERENCE PROGRAM
Wednesday, September 18
Thursday, September 19
RISING STARS SCHOLARSHIPS
Congratulations to the winners!

Hannah Osborne - Clario Analytics
Nick Andrews - Cuddledown
Sally Leonard - Hodges Badge Company, Inc.
Tanya Brogan - PlusMedia
Erika Nash - The Vermont Teddy Bear Company, Inc.
Nicholas Rabiipour - Trinity Road, LLC.