The NEMOA Education Xchange

NEMOA's Education Xchange Scholarship Program
Free registration for students and faculty

Annually, NEMOA awards four to six scholarships to students interested in the multichannel marketing industry. Students attending an accredited university or college and majoring in marketing, multichannel marketing, advertising, communications, electronic marketing or a related field, can qualify.

If you are a student or faculty member and would like to learn more about how you can attend a NEMOA Summit for free please read the information below and complete an application form:

Please contact Lilliane LeBel, LeBel Marketing, at lilliane@lebelmarketing.com with any questions.


New Member Benefit!

Boston University is now offering special Certificate Programs for NEMOA members that only require 4 courses and can be completed in as little as two semesters. These new Certificate Programs include:

Applied Business Analytics

Data Analytics

Global Marketing Management

Supply Chain Management

Cybercrime Investigation and Cybersecurity
---
Congratulations to our Spring 2018 Education Xchange Winners!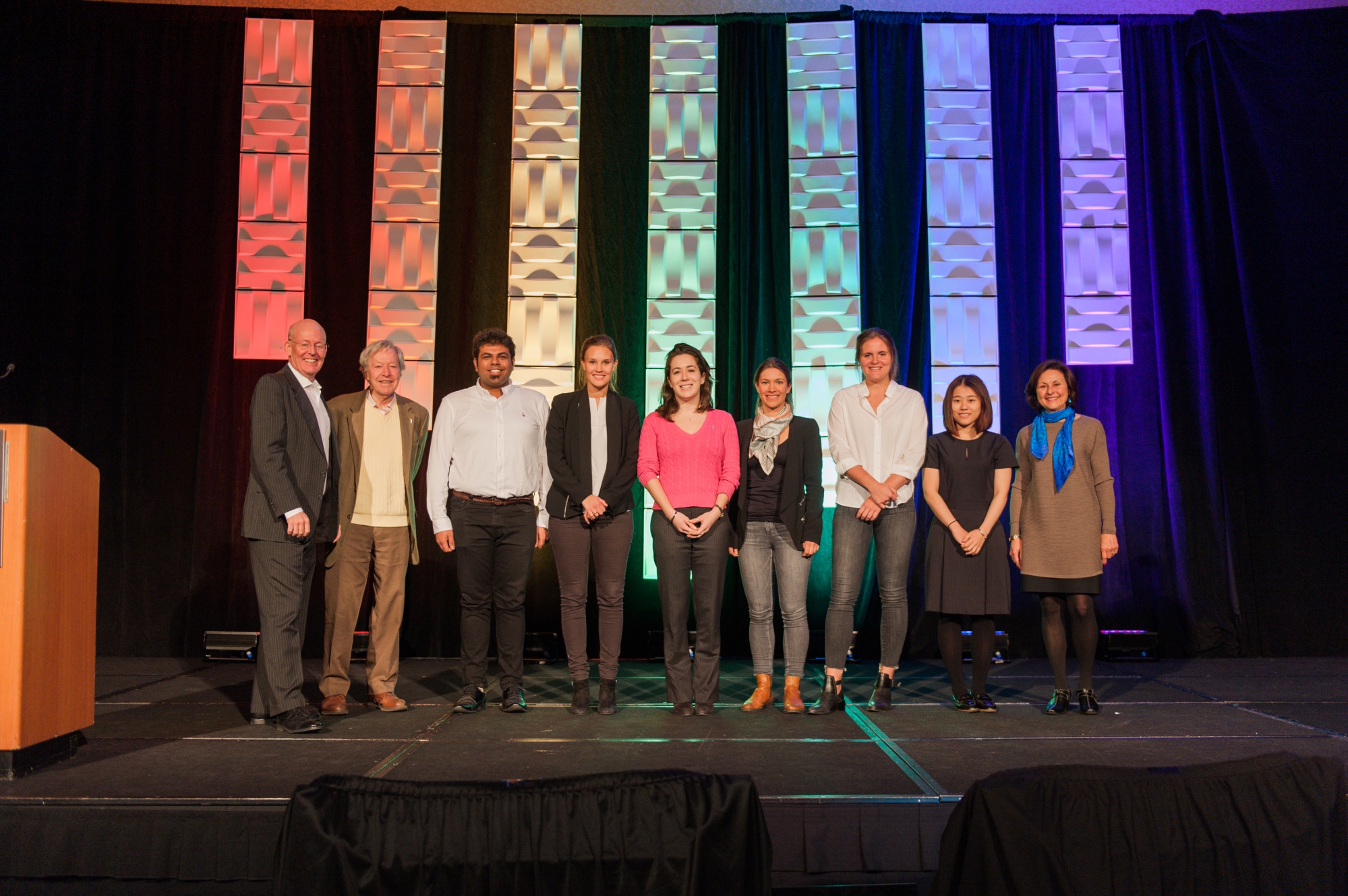 Left to right:
Brad Bishop, President of NEMOA,
Robert MacArthur, BU Met College
Mohammad Khan, BU
Christina Claudi, BU
Sarah Sachs, SUNY Paltz
Camilla Teigen Slethaug, BU
Sophie Maurer, BU
Yihong Zhang, BU
Lilliane LeBel, LeBel Marketing
---
Congratulations to our Spring 2017 Education Xchange Winners!

Jehan Hamedi, Boston University, Major: Marketing
Richard Dawson, Boston University, Major: Marketing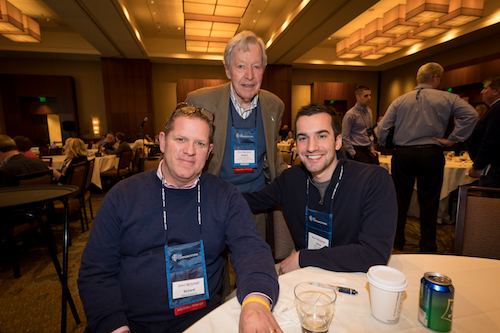 With Robert MacArthur, Boston University

---
Spring 2016 Education Xchange Scholarship Winners

Qianqian Wei, Dini Hajarrahmah, Lucia Karch, ChihYuan (Mike) Chang, Can Yu, Tzu - Han (Jeff) Lin, Wang TzuHua - Boston University Students in Administrative Sciences Master's Degree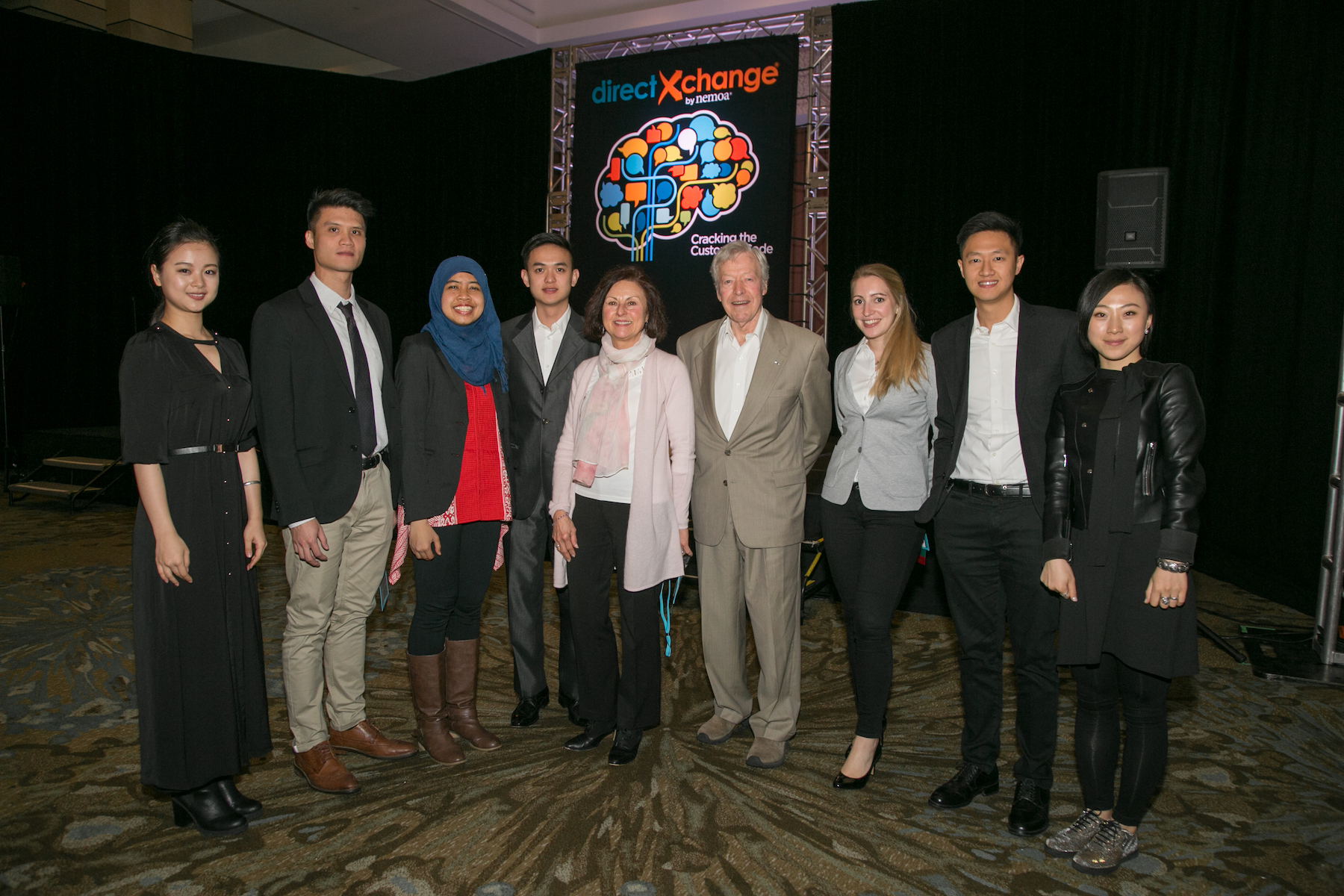 With Lilliane LeBel, LeBel Marketing & Robert MacArthur, Boston University
---

Spring 2015 Education Xchange Scholarship Winner

Thongtod Linthong - Boston University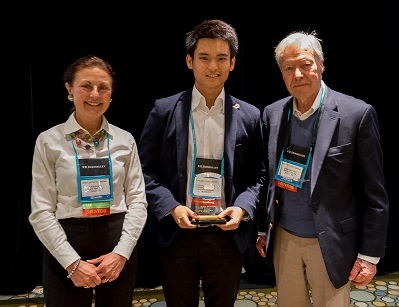 With Lilliane LeBel, LeBel Marketing & Robert MacArthur, Boston University
---
Fall 2013 Education Xchange Scholarship Winners

Morgan Diltz - Lyndon State College
Kaitlyn Booker - Christopher Newport University

---
Spring 2013 Education Xchange Scholarship Winners

Lisa DeGuglielmo, Stonehill College
Christopher Norris, Stonehill College

---